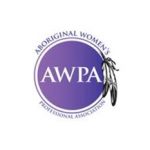 Aboriginal Women's Professional Association
PO Box 2035
Edmonton, Alberta
T5K 0C0
Provides opportunities for professional development with a focus on mentorship, cultural enrichment, and healthy connections.
Aksis – Edmonton's Aboriginal Business & Professional Association
PO Box 62086
Edmonton, Alberta
T5M 4B5
Serves as a central meeting point that inspires Edmonton's Aboriginal Business community to connect, collaborate and create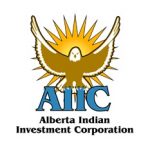 Alberta Indian Investment Corporation
PO Box 180
Enoch, Alberta
T7X 3Y3
Provides business development services and access to capital to support First Nation entrepreneurs.
RISE – Reconciliation in Solidarity Edmonton
RISE is a group of citizens in the Edmonton region committed to supporting reconciliation in words and actions.